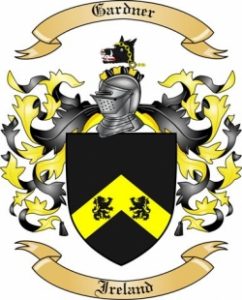 The traditional use of bookplates, begun in the 15th century, is to identify the owner of a book. Bookplates, also known as ex libris, are usually decorative, with artwork that is meaningful to the book owner. Often they show the family coat of arms or some particular area of interest to the owner. Many well-known figures have used bookplates and many well-known artists have created them over the years, but they are available for anyone to use.
The Antioch Bookplate Company, in its early days, promoted the use of bookplates for ordinary folk, as people could order one of its many designs — often called universal designs — that are available to the public. No need to hire an artist to create a design specifically for you, although that is always an option. Many well-known artists, such as Lynd Ward, Rockwell Kent, and Robert Whitmore, created artwork for Antioch bookplates.
The Antioch Company closed several years ago, but Bookplate Ink continues to print their popular designs, both personalized and non-personalized. Many of our customers are individuals ordering for their home libraries, but it is noteworthy how many interesting uses people have for bookplates.
Memorial Bookplates: Many bookplates are placed in books being donated to a library or school in memory of someone, and are often books from their own collection. Sometimes, however, a collection of new books is donated in memory of a loved one, co-worker or teacher. One of our customers donates books to a nearby nature center in memory of her dear daughter, who died much too young. Another customer has requested bookplates in memory of her book club members. And many bookplates are in books g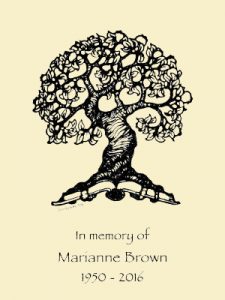 iven in memory of a favorite teacher or librarian.
University Libraries: Many of the bookplates we print are shipped to universities, either for their main library or a departmental library. Some of these are to designate a particular collection, or ownership by a university department. Some bookplates are sold at college bookstores, with the logo for the school.
Kickstarter Campaigns: Who said bookplates aren't part of the modern world? Bookplate Ink has printed many bookplates to be given as a reward for donating to a Kickstarter or other online campaign. These bookplates are usually signed by the author/and or illustrator who is the recipient of the funding. Many of these have been for comics and graphic novels.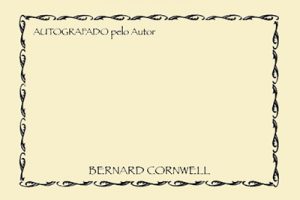 Authors: Bookplates provide a convenient way for authors to reach out to fans with an autograph, when shipping a book or a signing in person aren't possible. Author Bernard Cornwell has been using bookplates in this way for years. He has a significant fan base in Brazil and recently had his usual bookplate printed in Portuguese. Maggie Stiefvater sends bookplates with her own beautiful artwork, as shown below, to fans in the United Kingdom when she can't go there on tour.
Gifts: Of course, one of the best uses for bookplates is as a present to your favorite reader. Grandparents and parents often order non-personalized bookplates as a stuffing stuffer at Christmas. Bookplates personalized with a name make a special gift for the holidays or a birthday. Many people are thrilled to find the same design they used as a child still available for them to give to their own children.