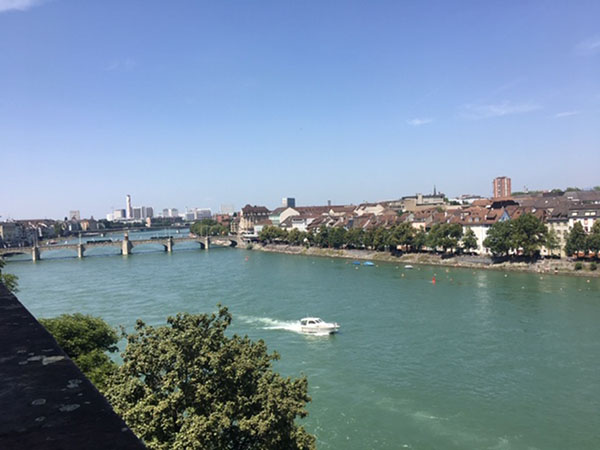 Recently, I had the pleasure of visiting Basel, Switzerland. Basel is a beautiful city on the banks of the Rhine, with houses and buildings dating back to the 1600s. There are many museums there, including art museums, a toy museum, a caricature and cartoon museum, and a music museum.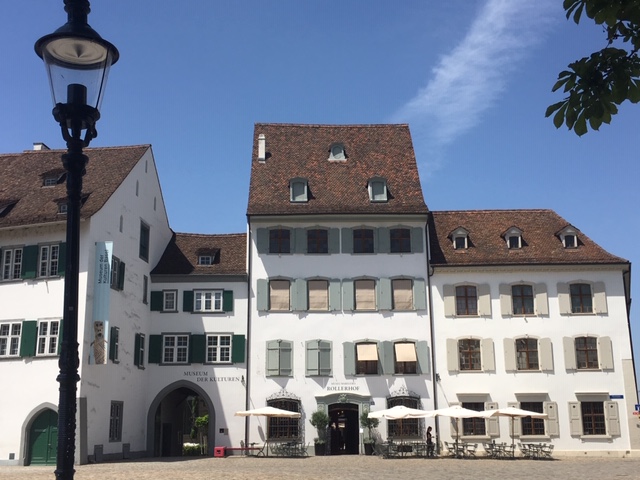 My husband and I were visiting friends, but I couldn't resist going to the Basel Paper Mill. This wonderful mill/museum produces and sells paper and paper products and print services, while operating as a museum.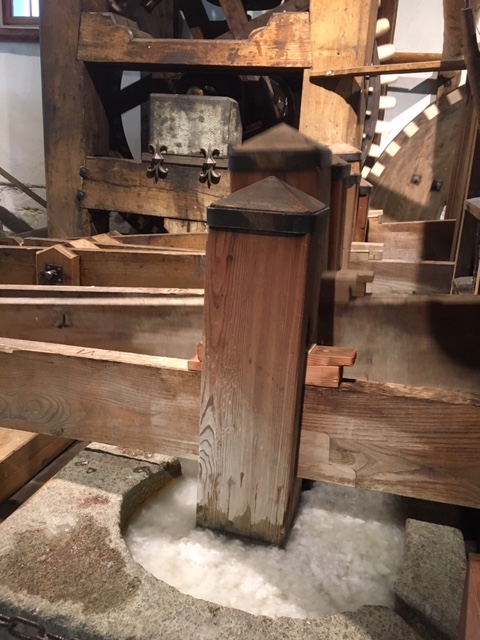 On the first floor, visitors are able to not only view paper being made, but try their hand at it also. The photo on the left shows a mixture of pulp and water being mashed together while the one on the right shows the back end of the machinery.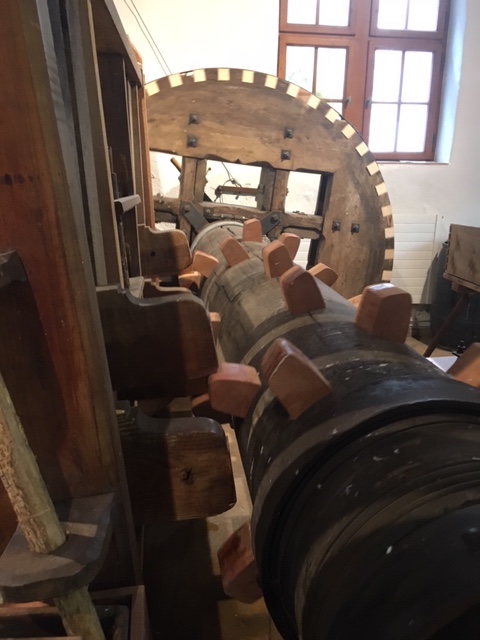 Watch and listen to the video below, showing the entire machinery mashing the pulp to prepare to make the paper. I love the sound!


Upstairs, there is a full letterpress print shop, including the original Heidelberg press shown here.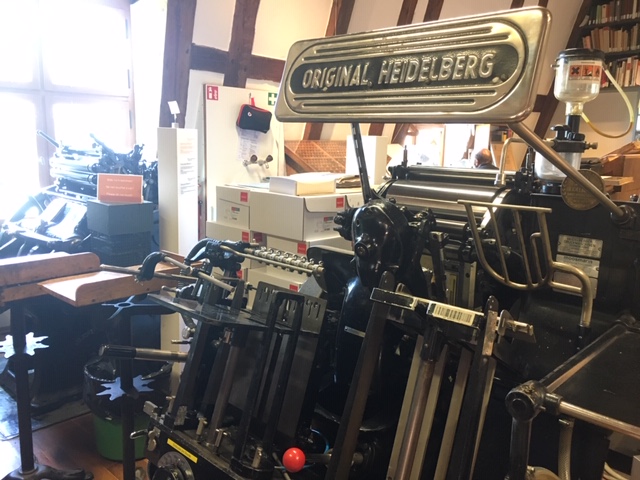 And, of course, it was thrilling to find bookplates amongst the print samples in the shop, The bookplate shown below is one I'd seen online.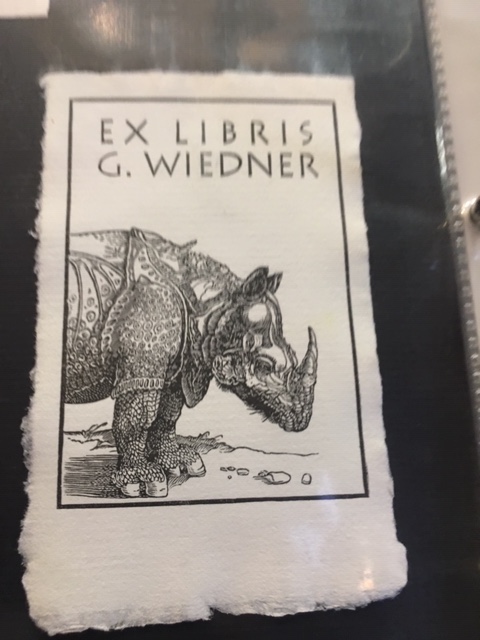 This is only a snippet of the many interesting experiences and information in the paper mill/museum. If you are ever in Basel, don't miss it!